Unique Selling Proposition – Why Select our 3D Architectural Visualization Company for 3D Architectural Rendering Services? Sincere and Honest Reasons.
Outstanding Quality – 3DArchPreVision is amongst top-class 3D Architectural Visualization Companies in India. We have been committed to the premium quality of our services since inception. We passionately provide the best quality 3D Architectural Visualization Output with the use of high-end cutting-edge software technology and exemplary creative inputs.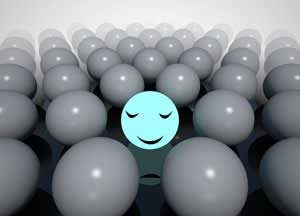 Fast Turnaround – Quick turnaround & even speedier modifications ensure on-time delivery to every client. A typical still render project's turnaround is about 3 working days from scratch to finish. Changes, as suggested by clients are implemented & delivered on demand. All these projects are executed on high-end Intel-based Core i7 workstations.
Competitive Prices – As the cost incurred per man-hour is maintained low, we are able to provide a very cost-effective & affordable solution to our clients, which are well within their budgets. This is achieved by employing the latest software, namely, AutoDesk Design Suite 2019, VRay Next and Adobe Creative Cloud, computer hardware and professional expertise. Our single still render prices begin from as low as USD 150.
Fast Response – Our 3D Architectural Visualization Company interacts with clients on a regular basis as and when the need arises. This results in faster project turnaround. All project related queries are replied back within 6 hrs.
Additional valid and qualified reasons to select our 3D Architectural Visualization Company, for PhotoRealistic 3D Architectural Visualization.
Reliable Customer Services – For immediate project-related services and queries our firm is open 24×7. All your queries can be directed to our Email ID for further assistance. You can also use our Instant Messaging services for direct correspondence. Please refer to our Frequently Asked Questions Page for further information and clarity. For Process Related Workflow please refer to the bottom division of the Services Section. You can also browse through our complete gallery at the Portfolio Section.
Free Project Estimates – Our 3D Architectural Visualization Company provides free project estimates based on the project details given to us in the form of plans, elevations, sections, manual sketches, image files etc. The client is required to outline the final project output (Still Render, Animation, QTVR, 3D-Modeling, etc.).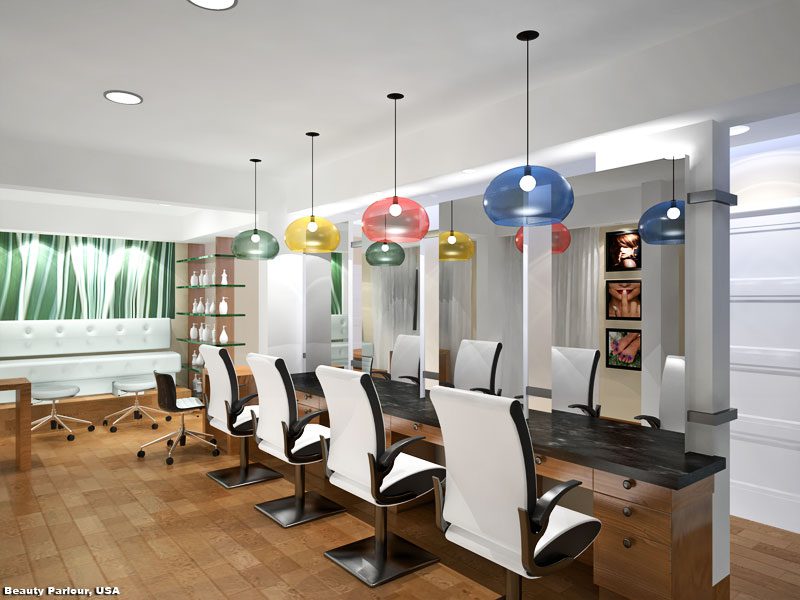 Kindly use the Comment Form in the contact us page to leave some feedback. We endeavor to work on those comments to further improvise our artistic standards.
3DArchPreVision | USP | 3D Architectural Visualization Companies | Presenting Multiple Compelling Factors & Reasons To Select Our 3D Studio
August 16, 2019