Our 3D Visualization Studio Provides 3D Interior Walkthrough Animation Rendering to Global Clients For Virtual Reality Tours.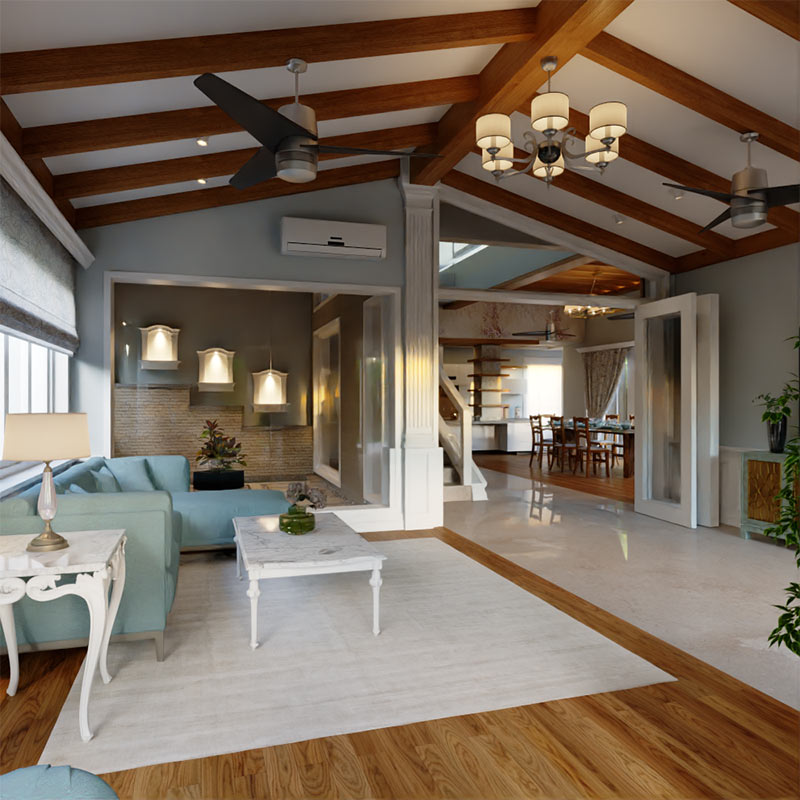 3DArchPreVision provides superior 3D Interior Walkthrough Animation rendering services for clients worldwide. We cater to all the specific needs of a wide range of clients-ranging from designers, homeowners to commercial space owners. We make use of the latest tools and technology namely, AutoDesk Design Suite 2019, Adobe Creative Cloud and VRay Next, to give you high-quality 3D walkthrough output. This type of 3D visualization presentation delivers a complete holistic appraisal of the interior space under development and study before final refurbishment.
Please visit our 3D Interiors Visualization & 3D Exteriors Rendering gallery to see more of our 3D work samples.

Living Dining and Landscaped are 360 Degree Virtual Reality Interior Animation

Interior Animation of a Bedroom

Interior Animation of a Bedroom

Augmented Reality showing Interior of a Classical Style Great Room

Bathroom 360 Degree AR

Bedroom 360 Degree AR

Please visit our Portfolio Section to comprehend our complete services and to view our delivered 3D Renders. Also, please visit our Blog Section to see more of our recently completed 3D Render Projects. If you have any queries which need clarifications, we would encourage you to visit our Frequently Asked Questions Section for more clarity on those unanswered questions.
3DArchPreVision | Interior 3D Walkthrough Animation Visualization | Interior 3D Flythrough Animation Gallery
August 16, 2019