Hits: 11
Projecting and Showcasing Our Architectural 3D Visualization Services Through Blog Postings of a Few Completed Projects.
Peruse a few 3DArchPreVision completed works in this section, which are reflective of our wide gamut of Architectural 3D Visualization Services, with respect to Interior 3D Architectural Rendering and Exterior 3D Architectural Visualization. Watch out for this space as we periodically update this section with newer completed 3D Architectural Renderings.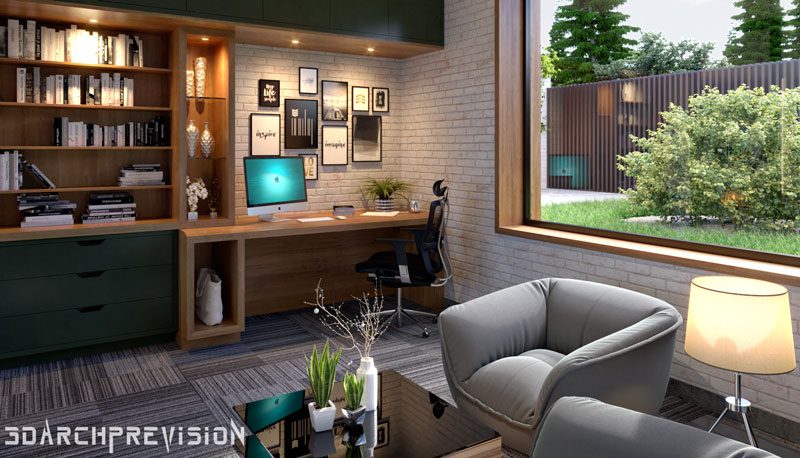 Alternatively, please visit our Portfolio Section to get in-depth 3D Renders under various subcategories. If time permits please read our Unique Selling Proposition to gauge our sales pitch.
To better understand our Architectural 3D Visualization Services, please visit our Services Section to get an in-depth understanding of our work culture and ethics. If you have any queries please visit our Frequently Asked Questions Page.
To know the process workflow which governs a project from scratch to finish, please read through the services section, if time permits. You will find the information at the midway mark.
Kindly do leave your feedback on the comment form located within the Contact 3D Architectural Visualization Studio page for us to further improvise on our Artistic 3D Render Quality.
All of our Architectural 3D Visualization Services are performed using the latest software technology. We primarily use AutoDesk Design Suite 2019, VRay Next, and Adobe Creative Cloud for our 3D Rendering needs, apart from other Plugins.
If you desire to browse through the consolidated list of all posts under their respective categories, visit the 3DArchPreVision Posts SiteMap page. This list will assist you in navigating across the entire spectrum of completed projects cum posts saved on the 3DArchPreVision Domain.
The sequence of the blog postings will not be category-wise as the "Posts URL" listing occurs as and when a project is completed and hence listed in the order of their completion.
Albeit you can directly navigate to the 3D Exterior Architectural Visualization page here to see a 3D Exterior Rendering Gallery or navigate directly to the 3D Interior Architectural Rendering page here to see a 3D Interior Visualization Gallery. A completed 3D Interior Visualization of a Master Bedroom can be seen here.