Hits: 6
Architectural Visualization Service Bedroom Interior
Architectural Visualization Service is the process of generating a photorealistic image from 2D drawings or 3D model (or models in what collectively could be called a scene file), by means of computer software such as 3DS Max Design 2016, AutoCAD 2016, PhotoShop CC and various other plug-ins such as V-Ray 3.5 etc.
In this project, we have been assisting an Architect to finalize the various design aspects in terms of various design elements, colors, and finishes with our 3D Interior Visualization service.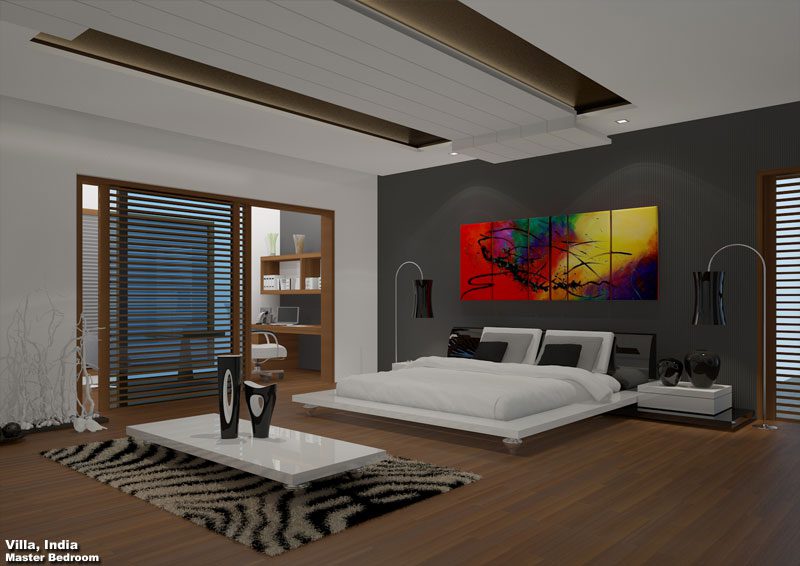 Please visit our Frequently Asked Questions page for more details. Also please visit our About Us Page to understand the quantum of our capabilities and how we can assist you in showcasing your 3D Renders to prospective clients. If time permits please visit our Blog section to get current updates on our latest projects. Another sample render can be found here.