Hits: 6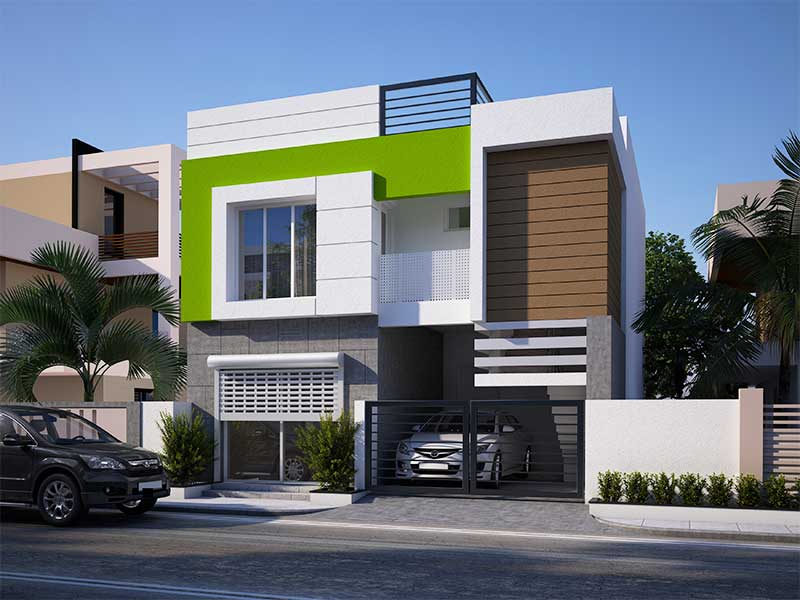 Please note that 3D models made in SketchUp, ArchiCAD etc supplied by the client are also acceptable. The cost of the project is accordingly reduced.
This work was done using AutoCAD, 3DSMax and VRay software.
Our quick turnaround and competitive prices are added advantages. Please get in touch with us at Contact 3DArchPreVision Visualization Studio for a free quote of your project.