Hits: 6
3D Photo Realistic Exterior Visualization Philadelphia
3D Photorealistic Exterior Rendering / Visualization is the process of generating a photorealistic image from 2D drawings or 3D model or models in what collectively could be called a scene file, by means of computer software such as 3DS Max Design 2016, AutoCAD 2016, PhotoShop CC and various other plug-ins such as V-Ray 3.5 etc.
In this project, we have been helping our client, a Real Estate Developer, finalize the various design aspects in terms of various design elements, colors, and finishes with our 3D Exterior Visualization service.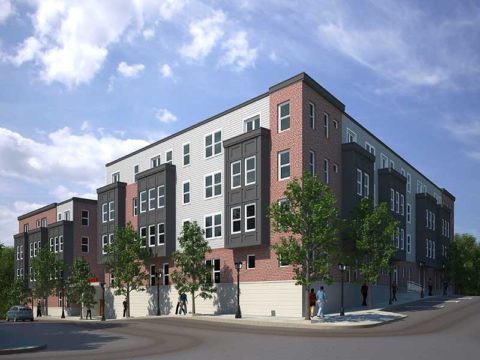 If you have any unanswered queries, please visit our Frequently Asked Questions page for more details.