3D Exterior Visualization Villa Coimbatore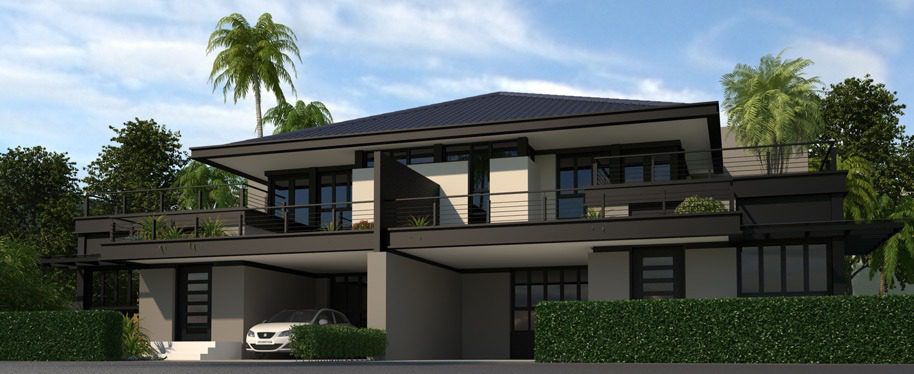 In this project, Exterior Visualization Villa Coimbatore, we have helped our client, an Architect in Coimbatore, India, to conceptualize his design for his client.
3D CGI Architectural Visualization is the process of creating digital images which mimic real-time imagery. The rendering process has been accomplished using software, AutoDesk Design Suite 2019, VRay Next and Adobe Creative Cloud

Our quick turnaround and competitive prices are added advantages. Please get in touch with us at Contact 3DArchPreVision Visualization Studio for a free quote of your project.