Hits: 7
3D Exterior Rendering Villa Canada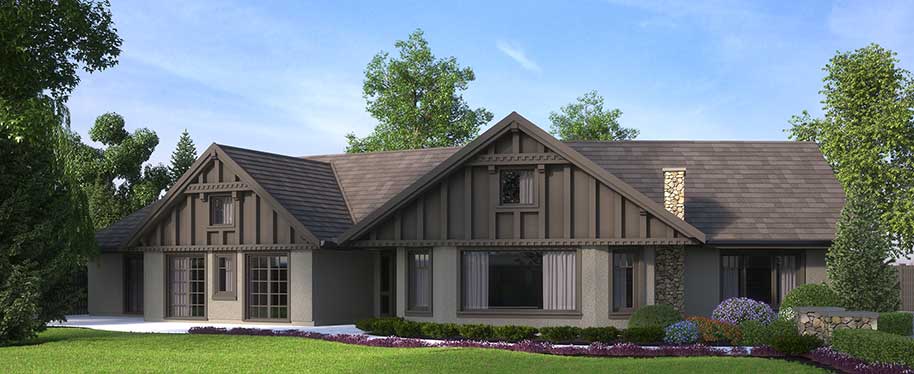 This Photo-Realistic 3D Exterior Rendering Villa Canada. This work was done using AutoCAD, 3DSMax and VRay software.
Our quick turnaround and competitive prices are added advantages. Please get in touch with us for a free quote of your project by reverting at Contact 3D Architectural Visualization Studio.
We will provide you with very competitive costing along with quick turnaround and multiple revisions.