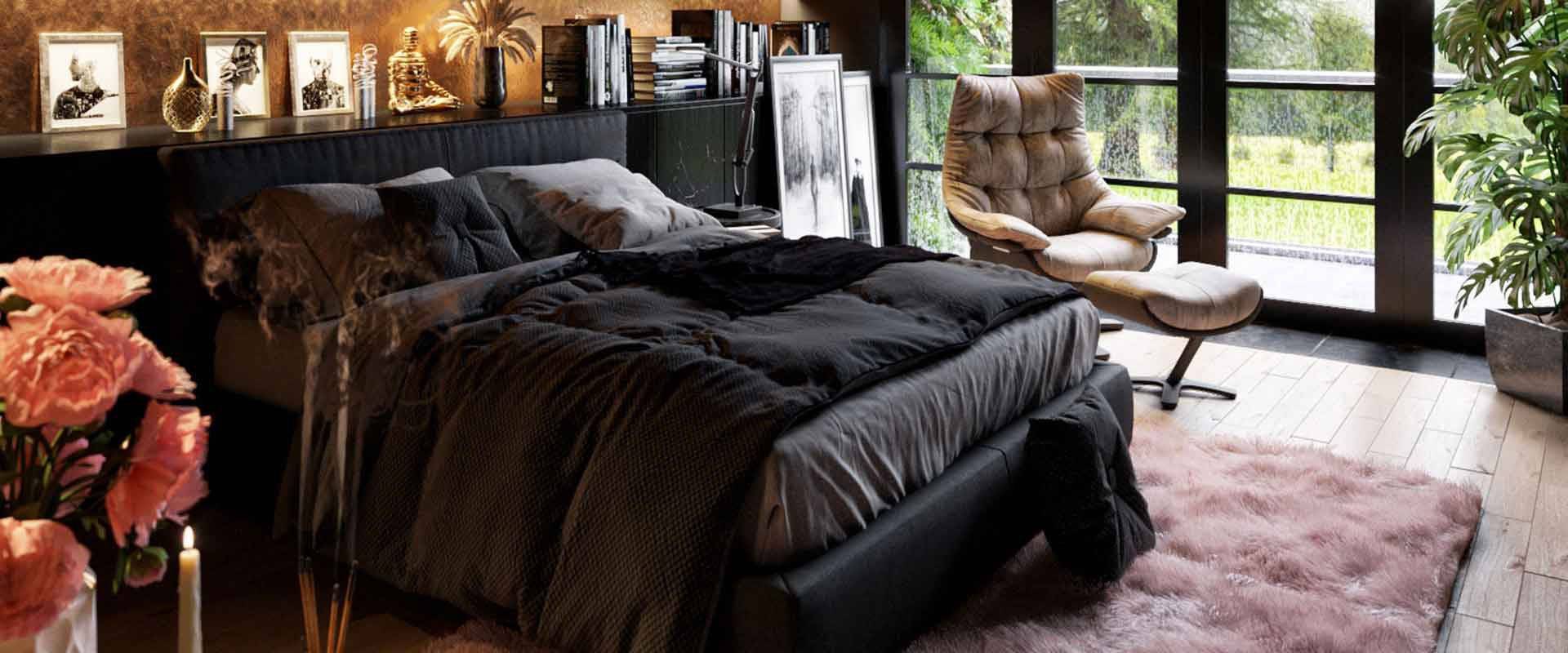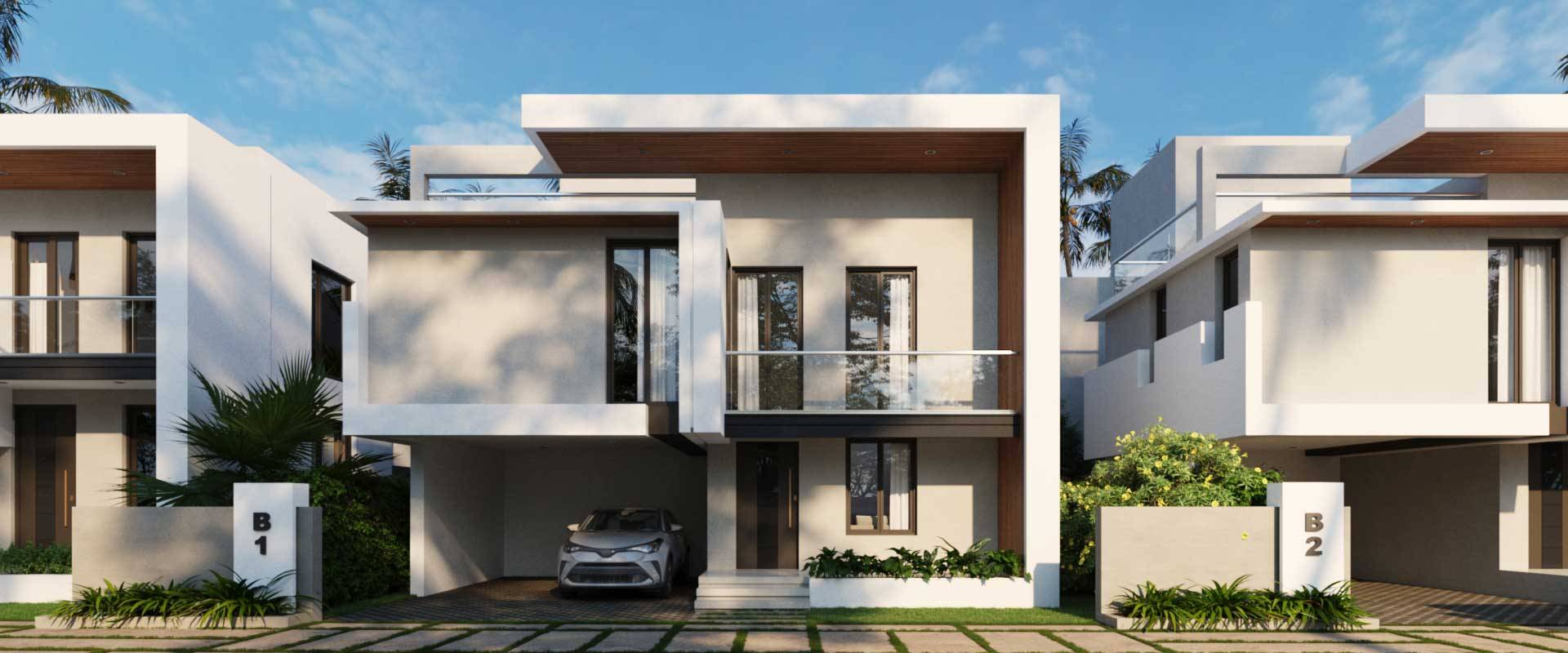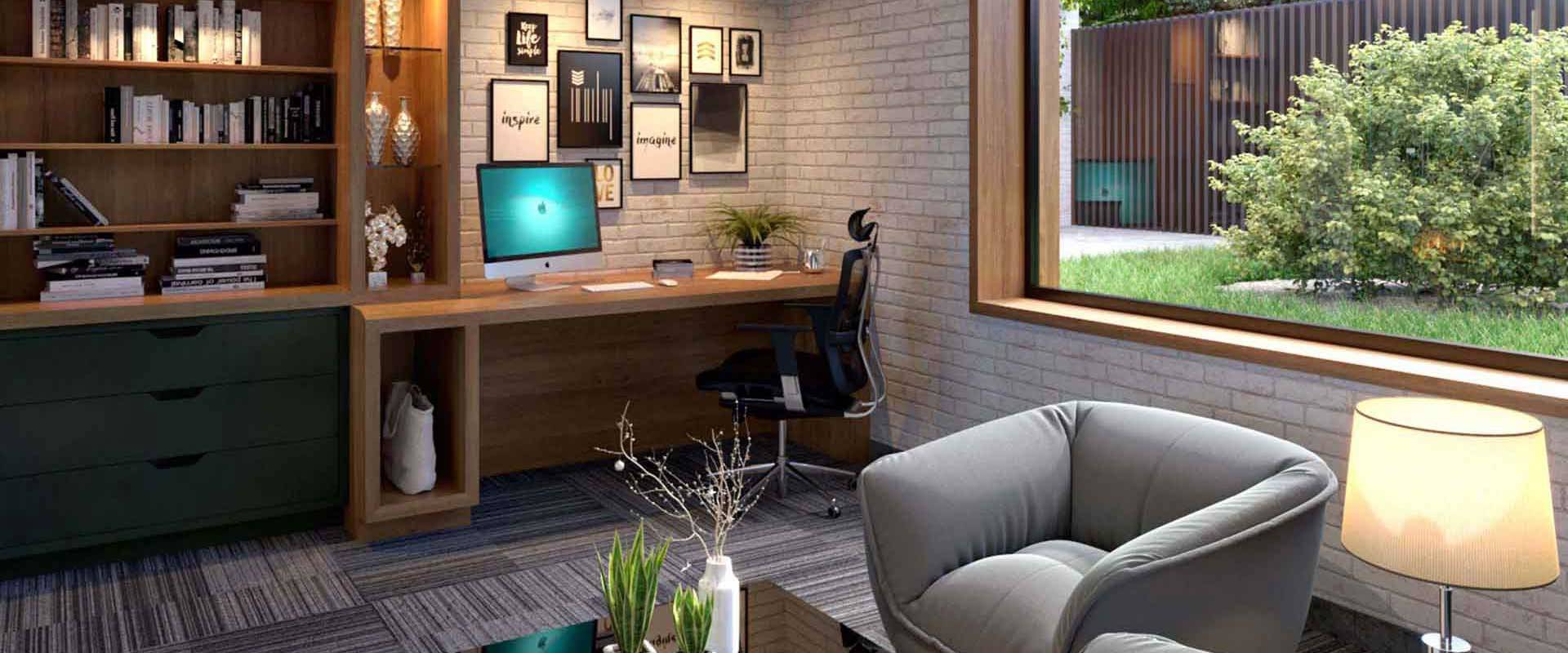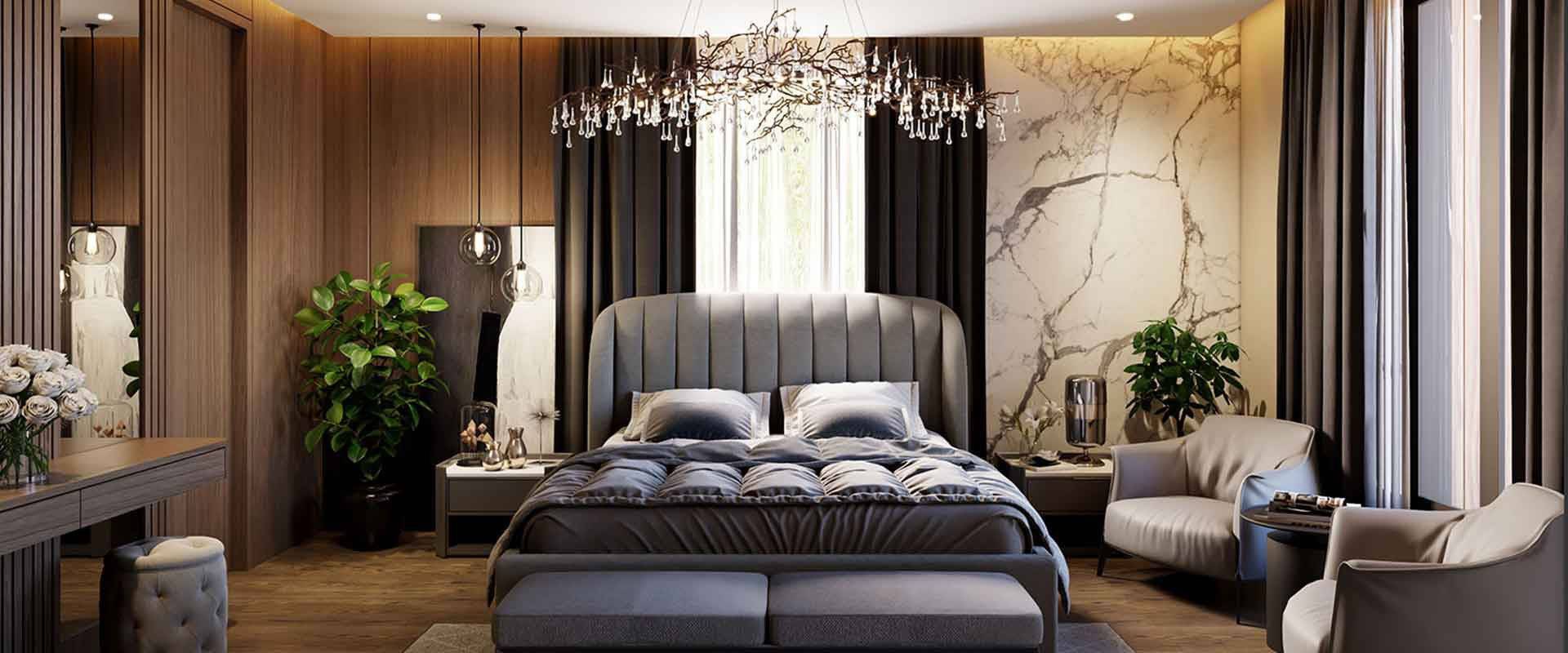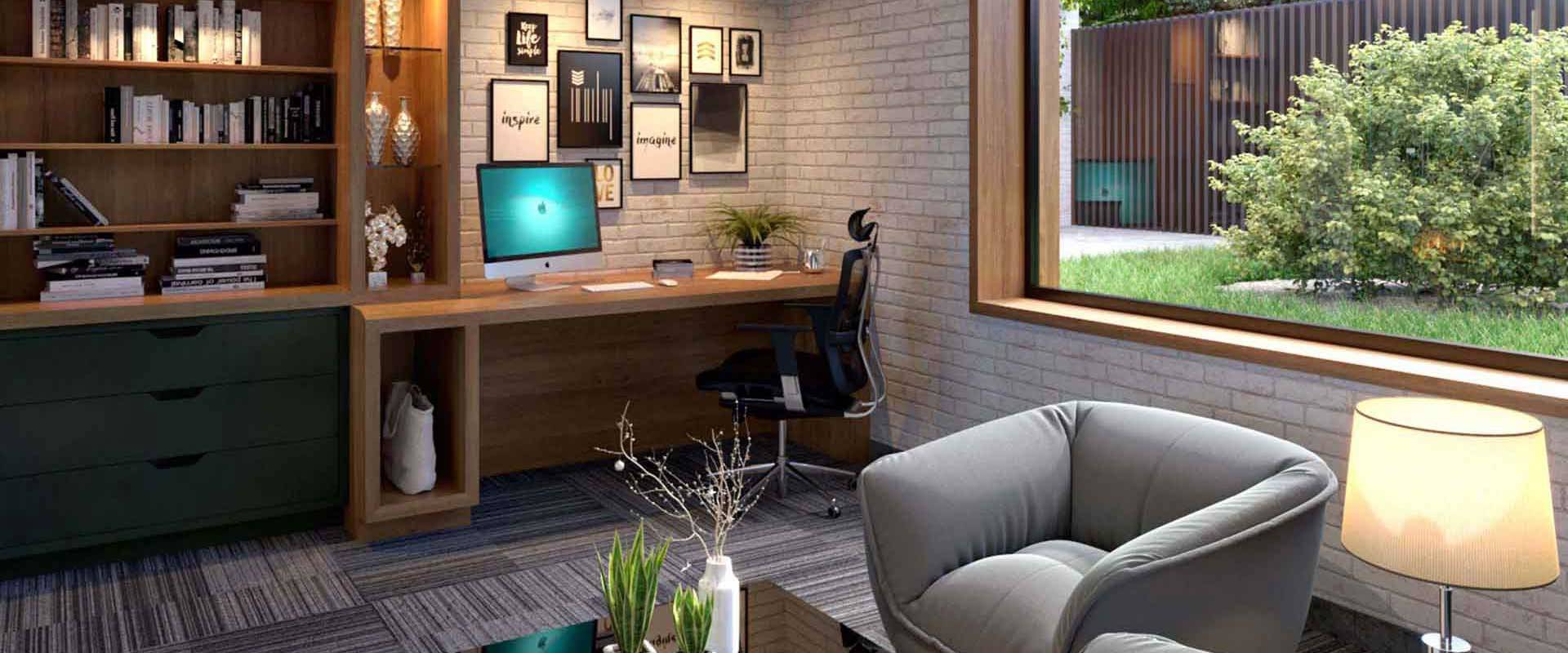 Create Stunning 3D Renders
Affordable Architectural Rendering Studio
Architectural Rendering Services India
3D Architectural Visualization Studio
Affordable Architectural Rendering Studio
3D Visualization Services
3D Architectural Rendering Studio India
Architectural Rendering Services
Affordable Architectural Rendering Studio
Welcome to 3DArchPreVision, an Affordable Architectural Rendering Studio in India. Our team is led by a skilled architect and experienced 3D artists. We're dedicated to making high-quality 3D images at a great price. We're proud to be an Affordable Architectural Rendering Studio serving clients worldwide. Furthermore, we focus on providing fantastic 3D architectural rendering services that match your ideas without costing a lot. Count on us to bring your designs to life with care and attention to your needs. 3DArchPreVision, a 3D Visualization Studio, goes above and beyond to give you fantastic results every time. Choose us for your 3D visualizations and feel confident.
Architectural Rendering Company Core Competencies
Our Affordable Architectural Rendering Studio excels in providing Photorealistic Architectural Rendering Services. Our expertise lies in crafting breathtaking 3D Renders. 3D visualization services encompass Real Estate 3D Rendering which include 360 VR Tours & Animations, Exterior Renders & Interior Renders. Moreover, we offer Photo-Montage, 3D Floor Plans Renderings. Please visit our Portfolio Page to see our other work samples.
Global Excellence in Photorealistic Architectural Visualization Services
Our 3D Visualization Services employ advanced software and technical skills to create stunning, realistic renders and animations. The outcome is a compelling collection of visuals that truly capture a sense of realism.
Key Highlights
Our 3D Architectural Visualization Studio offers complete and cost-effective solutions for your 3D Architectural Rendering needs. These greatly enhance your Marketing, Advertising, and Creative projects.
By using our design visualization expertise, we're proud to create our Unique Selling Proposition (USP). We encourage clients to experiment and make informed decisions about various project elements well before implementation.
With a client-focused approach, our team collaborates closely with clients and values ongoing feedback. This allows us to create stunning, personalized Photorealistic 3D Architectural Visualizations. Each lifelike 3D rendering is tailored to size, ensuring consistent render quality and pixel output according to client specifications.
Our services are for a global B2B clientele, consistently delivering high-quality Photorealistic 3D Architectural Rendering Services. This client base includes Architects, Interior Designers, Property Developers, and visualization studios.
Punctual delivery is a vital part of our service. Renders are delivered as per agreed-upon timelines, meeting global standards. Our competitive pricing, starting at USD $150, accommodates various project needs and fits well within client marketing budgets.
We provide free project quotes for your

architectural rendering services

requirement based on client input, ensuring accessibility and offering budget-friendly solutions.
Empowering Design Creativity with our Affordable Architectural Rendering Service
Our Affordable Architectural Rendering Studio enables clients to experiment, analyze, and make informed decisions about project elements in advance using our Real Estate 3D Rendering. This proactive approach consistently results in successful project completion.
Our Enduring Goal
At 3DArchPreVision, our continuous goal is to empower architects, real estate developers, interior designers, and industry professionals to effectively communicate their design concepts to clients, stakeholders, and investors. Through close collaboration with our clients, we create visuals that accurately depict the intended designs, including lighting, materials, textures, and spatial arrangements.
Review Our Expertise
Recognizing the significance of aligning with your project's needs, we encourage you to examine our portfolio, expertise, and the quality of our work offered by our Affordable Architectural Rendering Studio. Various studios have unique rendering styles and abilities, and discovering one that matches your project's requirements and visual preferences is essential for a successful professional partnership. In this regard, we would be pleased to provide a showcase of our finished projects for your evaluation.
Commitment-Free Sample Render
To showcase our expertise, we provide a 'NO-OBLIGATION' small, custom, watermarked sample render that matches your design criteria. We have faith in our studio's abilities to meet your standards.
Connect with Ease
Getting in touch with us is easy and uncomplicated. We're excited about the chance to be a part of your creative project's success.
Recently Completed Animation Project by our Affordable Architectural Rendering Studio
Our architectural rendering service renderings and animations have helped our clients to achieve their goals on a wide range of projects. For example, we recently helped a client increase their sales by 15% by creating a realistic 3D rendering of their new project.
Please visit, Rendering Project for Luxurious Residential Villas in India, a project our Affordable Architectural Rendering Studio did for a Real Estate Developer in Coimbatore, India. Our Real Estate 3D Rendering service in this project encompassed 3D Exterior Renders and 3D Interior Visualization, as well as a lifelike Exterior 3D Walkthrough. Our Affordable Architectural Rendering Service contributed to our client's successful project marketing.
Catering to Architects, Interior Designers, B2B Clients

Our 3D Architectural Visualization Studio in India delivers top-notch photo-realism in 3D architectural renderings, hence clients repeat. Our clients include real estate developers, construction companies, urban planners, interior designers, architects, overseas B2B visualization studios etc.
Positive client feedback and referrals play a vital role in securing repeat orders us. Our commitment lies in creatively transforming our clients' design concepts into photorealistic 3D renderings.
Merger of Creativity & Digital Artistry with our Affordable Architectural Rendering Service
Our 3D Architectural Visualization Studio in India, deploys the latest software technologies, namely Autodesk AutoCAD, Autodesk 3DSMax, Chaos VRay 6, and Adobe Photoshop, etc. to deliver gen-next photo-realism.
This collaboration of our creativity and your inputs, coupled with software, helps your project to distinguish itself, because of the enhanced quality of the final render.
Contact our Affordable Architectural Rendering Studio to Professionally Collaborate
If you are convinced and wish to hire our professional services, we will be glad to hear from you and collaborate. Please Contact 3DArchPreVision for all your 3D rendering needs.
Our creative leads will provide thoughtful and mindful guidance to all your project-related queries, culminating in successful client onboarding. Please refer to our "FAQ" page to seek clarifications to standard queries. If you need more clarity on our work methodologies and "USP", please view our About Us page to gather a synopsis of our operations.
Reasons to Hire our Affordable Architectural Rendering Studio
3DArchPrevision is a leading 3D Architectural Visualization Studio. We help architects, designers, and developers create stunning and realistic renderings and animations of their projects. Our 3D Architectural Visualization Studio for Real Estate Marketing can help you:
Enhance Your Project Marketing: By utilizing our renderings and animations, you can present your projects in a more captivating and convincing manner to prospective clients.
Boost Revenue: Harness the power of our renderings and animations to vividly demonstrate the final look of your projects, effectively stimulating increased sales.
Cut Down on Expenditures: Our Affordable Architectural Rendering Studio offers renderings and animations which enable you to detect and rectify potential project issues ahead of time, leading to valuable time and cost savings.
Agile | Workflow | Fast Turnaround | Low Cost
We commence work after we receive your project scope and requirements along with the purchase order.
Client inputs will include necessary files, preferred colors, textures, materials, lighting conditions, etc. Project inputs can be in various forms, namely manual sketches and/or digital drawings in any acceptable format.
These inputs are developed using 3DSMax. At each step in the design process, the client is updated for continuous feedback. Sequentially, the project transforms into a Life-Like 3D Render. All these streamlined processes lead to shorter lifecycles and consequentially reduced costs.