3DArchPreVision – 3D Interior Animation
3D Architectural Visualization Studio based in India provides 3D Interior Animation services in India and across the globe.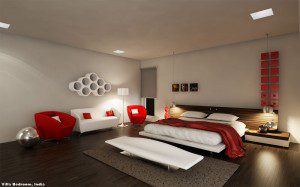 3DArchPreVision provides high-quality 3D Interior Animation services for clients worldwide. We cater to all the specific needs of a wide range of clients-ranging from designers, homeowners to commercial space owners. We make use of the latest tools and technology (3DSMax and VRay) to give you the desired quality outputs.
3D Architectural PreVision is spearheaded by a professionally qualified design architect. We have been totally committed to quality and innovation for the last 11 years. We employ latest Software Technologies which include AutoDesk Design Suite 2016, V-Ray 3.5 and Adobe Creative Cloud software thus enhancing the quality of the final output.
Please visit our Interiors & Exteriors gallery to see more of our work samples.
Please visit a sample blog to see the evolution of the final images of an apartment project we worked on.